Aquatic Inspirations
Come and select the project type that suits your needs.
Just like anything else, swimming pools and spas come in all different types, concepts, designs, sizes, and shapes and are used for various purposes. Budget, lot size, local codes, and availability of materials will all factor into what type of pool you will eventually decide to build or install on your property.

Before taking the plunge, assess what type of swimming pool works for you and your family. Maybe a small pool will be perfect for you, or do you dream of a large, landscaped in-ground pool complete with a pool house? Take a tour at our aquatic inspirations.
Family Pool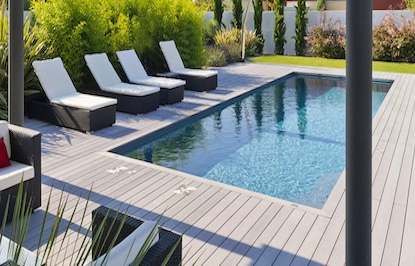 Architectural Pool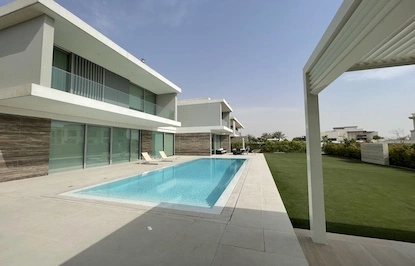 Landscaped Pool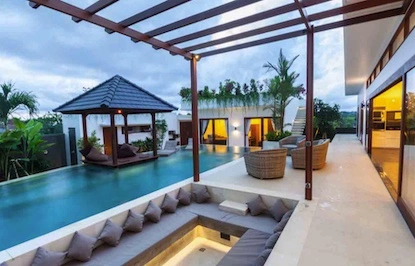 Above Ground Pool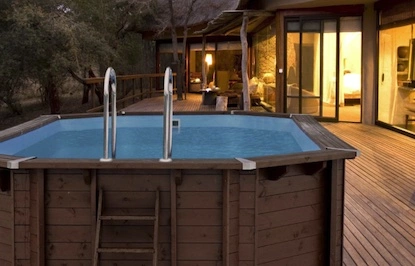 Skimmer Pool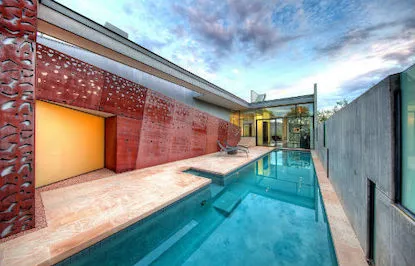 Infinity Pool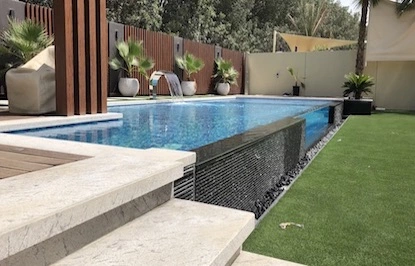 Mirror Pool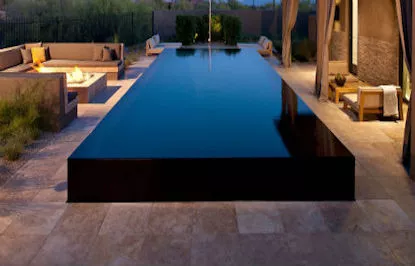 Beach Entry Pool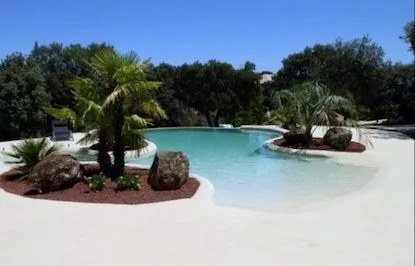 Acrylic Pool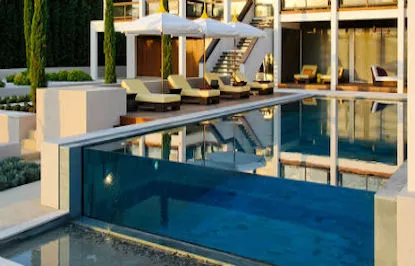 Indoor Pool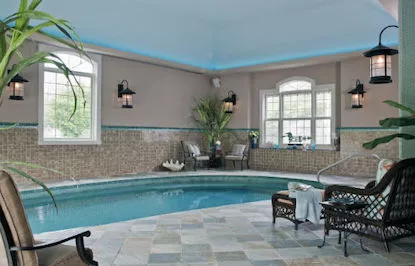 Wellness & Saunas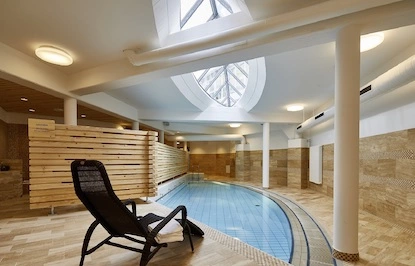 Commercial Pool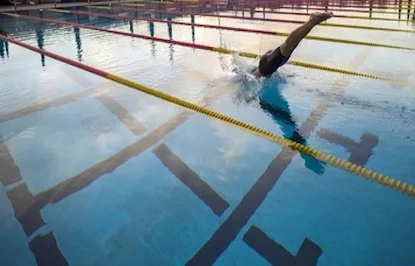 Movable Floor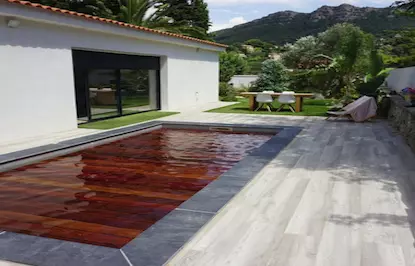 Sliding Deck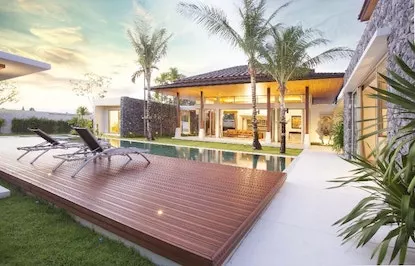 Folding Deck